SSR

SSR is owned and operated by New Speed, LLC. New Speed is a progressive motorsports company that loves automobiles and people. We only run our rides at the track and wish others would do the same. New Speed, LLC is also known as New Speed Racing.
SSR is a free, community organization educating and encouraging the youth of today to stand up against this life-altering action. We work with the police and first responders in helping to bring to an end to street racing.
The U.S Department of Justice is working on the serious problem of Street Racing too. Download their informative report and learn how you can help get involved.
>> PDF report on Street Racing. (Free of viruses, malware or infections.)
For more information, please contact us today!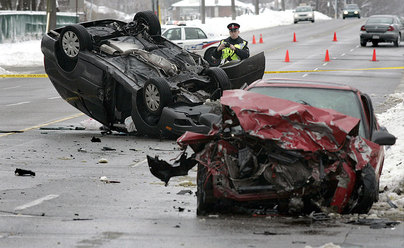 Street racing is a deadly game that puts not only you, but also innocent lives, at risk of death or serious injury.
You also risk having your license revoked for 10 or more years, having your vehicle impounded, sold or crushed and losing gainful employment for many years to come.
Most employers are required to run your license for insurance purposes (even if you do not drive a company vehicle) and must refuse to hire you when they become aware of your illegal street racing conviction.