Join SSR
It only takes a moment to join forces with us. There is never any cost involved and by taking a stand with us, you are enforcing the laws of your community and creating a positive partnership for your organization with the leaders in your community.
Please help us in our journey to end this unfortunate situation today! Simply fill out the contact form and we will present you with more information.

Winners don't cheat...or race on the roads.
.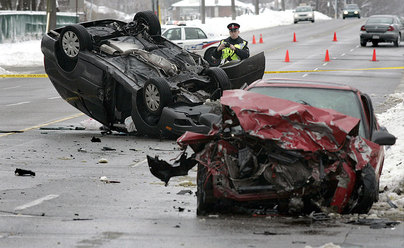 Street racing is a deadly game that puts not only you, but also innocent lives, at risk of death or serious injury.
You also risk having your license revoked for 10 or more years, having your vehicle impounded, sold or crushed and losing gainful employment for many years to come.
Most employers are required to run your license for insurance purposes (even if you do not drive a company vehicle) and must refuse to hire you when they become aware of your illegal street racing conviction.